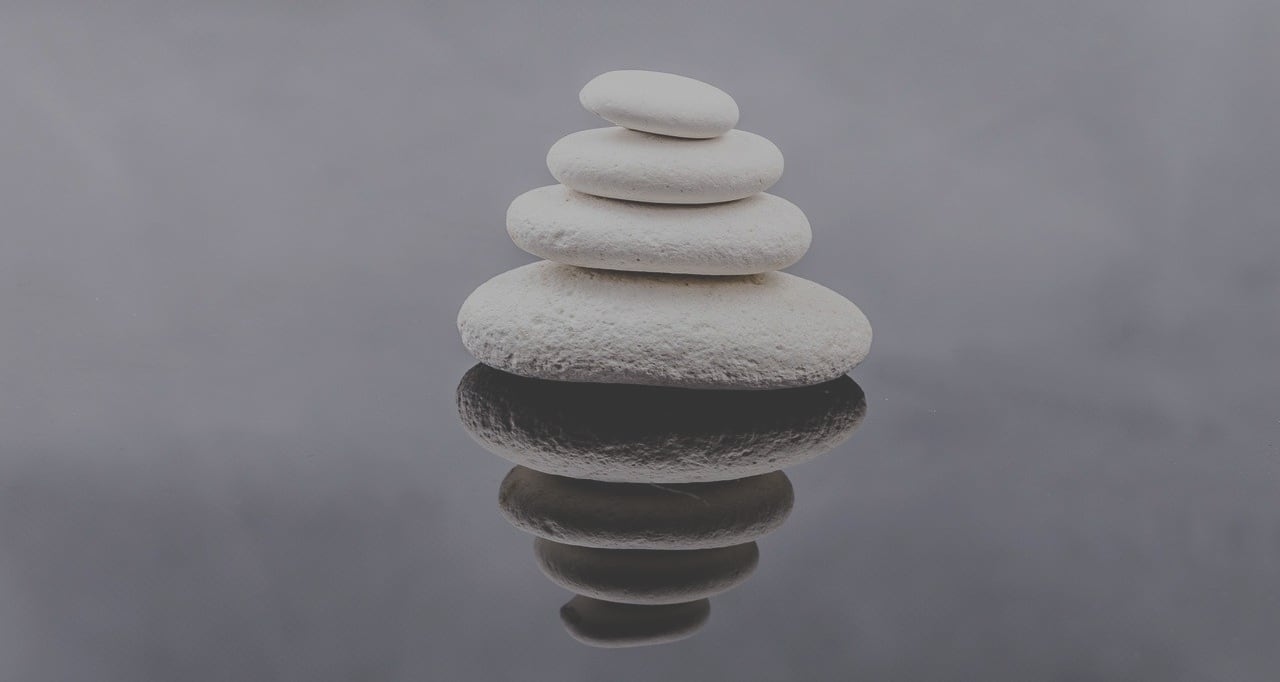 What is Osteopathy?
A whole body approach to healthcare to treat the cause of pain.
Created by Dr Andrew Taylor Still in the US, Osteopathy is a system of diagnosis and treatment of the musculoskeletal system in order to relieve pain, restore a range of motion and enhance the body's capacity to heal.
A wide variety of techniques are used, which includes manipulation and mobilisation to joints, massage, stretches and cranial osteopathy or visceral manipulation.
Treatments are safe, gentle, effective and suitable for all ages from new-born babies to the elderly.
What is Cranial Osteopathy
Health is not simply the absence of disease or pain. It is a state of balance and harmony between the body and mind of a person.
In health a person should be able to respond to events like accident, infection or emotional stress, deal with these events and restore itself to optimal health.
Cranial Osteopathy is a subtle type of osteopathic treatment that uses very gentle manipulative pressure to encourage the release of stresses throughout the body.
Cranial Osteopaths are trained to feel a very subtle, rhythmical shape change that is present in all the body tissue. This is called involuntary motion.
What is the difference between structural and cranial osteopathy
Structural Osteopathy is a direct technique used to work on a joint that doesn't move enough or muscle that needs to relax. Cranial Osteopathy is an indirect technique used to assist the body's natural capacity for self-repair and self-correction.