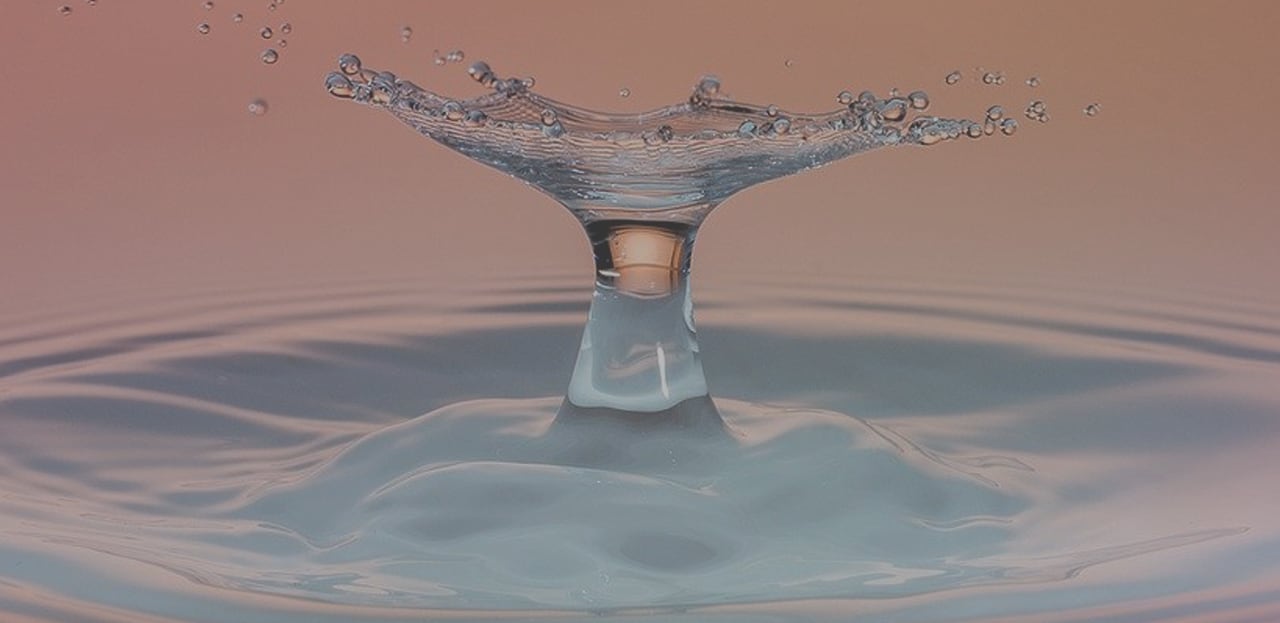 What do we treat?
Pregnancy related pain and Babies
What happens during your first consultation?
The first consultation takes up to 1h.
This includes a medical case history and consists of questions about the current problem, past history and general health. This initiates the basis for a diagnosis which will be completed with a physical assessment.
Following the diagnosis, a management plan will be agreed upon before treatment starts.
The treatment is carried out with the patient fully clothed unless specific tests have to be performed.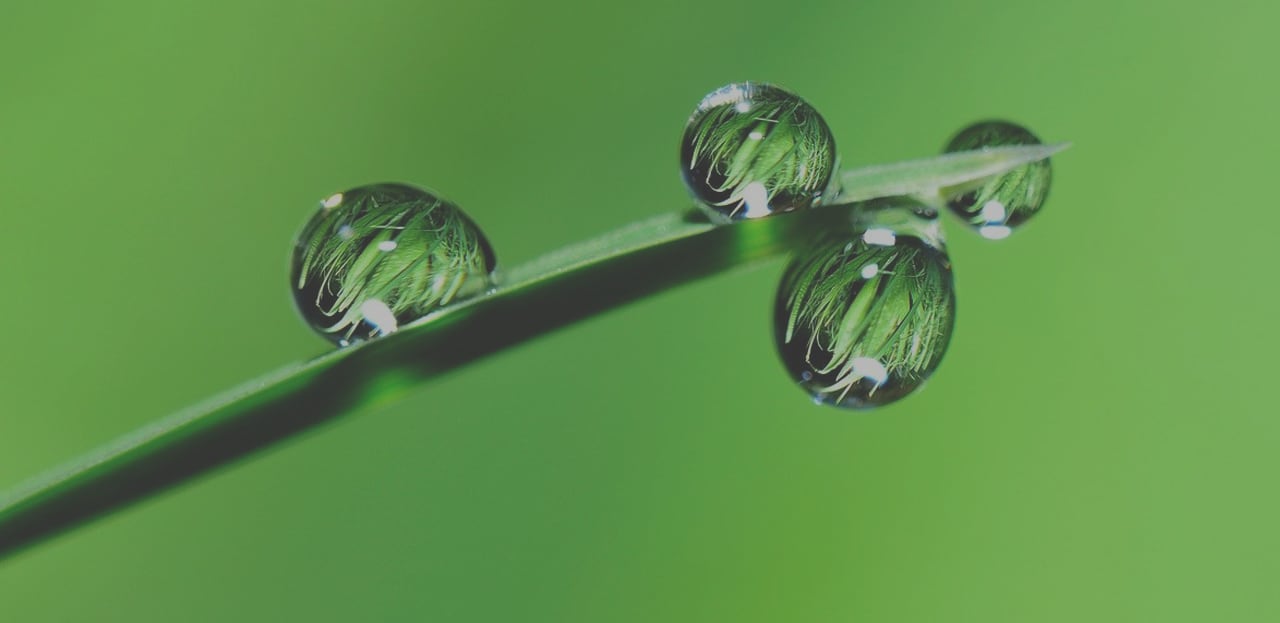 ACC
If your injury is caused by an accident, you may be entitled to a subsidised treatment where ACC contribute to part of your treatment costs. Please talk to us to know if you are eligible.
If you already have an ACC number, please bring the details with you.
We are accredited ACC provider. If you need to make a claim, your Osteopath can create a claim for you.